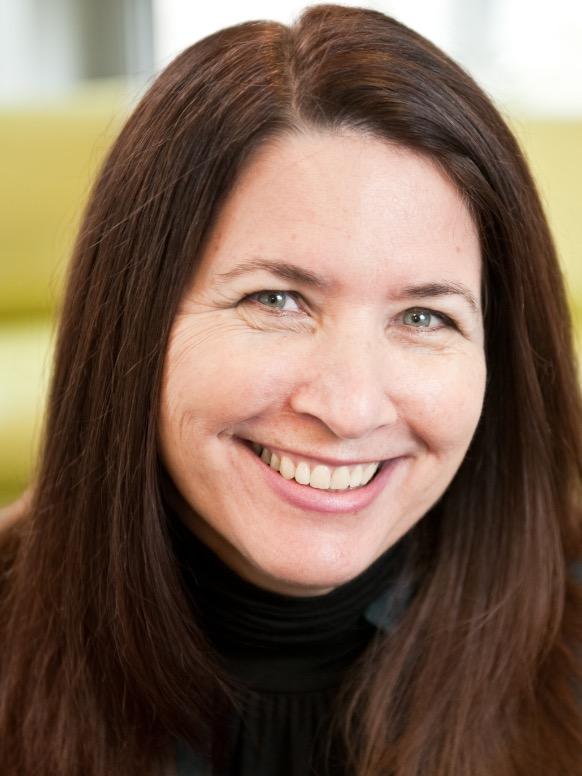 Joni McCreith
Principal Broker
Buy. Sell. Be Happy.
Bella Casa Real Estate Group
Bella Casa - McMinnville
207 Northeast 19th Street
McMinnville, Oregon 97128
Experience
Owner & Co-Founder of Bella Casa Real Estate Group
Licensed Realtor® since 2004
Active in Yamhill County and the surrounding counties
I have been involved in all aspects of residential real estate for one of the largest offices in the greater northwest and bring the experience of having assisted in over 700 real estate transactions. Buying and selling real estate has proven to be among the most stressful things a person can go through. You can depend on me to relieve that stress. You can depend on my team to serve you with expertise and professionalism throughout every step of the process. I am working for you. It is an at-will relationship. Your complete satisfaction depends on my maintaining the highest standards of practice. I look forward to working with you!
Personal Values and Commitment
Honesty: No savvy sales pitches and no exaggerated promises.
Integrity: I am motivated by what is right, not by my bottom line.
Follow-thru: I am involved in keeping you informed and educated from day 1 through closing, and sometimes even beyond that.
Great Service: Your questions will be answered promptly, and your concerns addressed the moment they arise. This is a service industry, and our company hasn't lost sight of that personal touch. As a former Nordstrom employee, I bring a high level of personal customer service to each transaction. I work primarily with buyers to help them find the home of their dreams.
Industry Knowledge: I am always working to stay educated in an industry that changes on a daily basis. Additionally, between myself and my business partners, Randy McCreith & Amy McCreith, hiring us to assist you throughout the selling and/or buying process ensures you'll always have 3 extremely knowledgeable Realtors® working on your behalf.
Professionalism: More than skill and expertise, professionalism is determined by observing actions. My personal commitment to you is to always maintain the highest of professional standards and actions.
Because I love the Yamhill Valley, I find it easy to tell people what a great place this is to live. As a licensed Realtor® at Bella Casa Real Estate Group, I often get the chance to do just that. The 23-year resident of the Yamhill Valley uses her extensive experience in the industry to help her clients as they buy or sell real estate.
Randy and I have been married for 40 years and have five married children and ten grandchildren. We caught the travel bug a couple of years ago when the kids sent us to Europe for a month. I hope to eventually spend more time traveling with Randy.