5 Smart Home Products from a Cool Trade Show
By: John Riha
Published: July 2, 2012 on Houselogic.com
The 2012 Pacific Coast Builders Conference has a dazzling array of brainy products that take the worry out of having to think for yourself.
I'm a sucker for home products that are smarter than I am. OK, maybe that's setting the bar too low, but when looking for intelligently designed stuff that has a little techno-pop to it, the annual Pacific Coast Builders Conference in San Francisco is a great place to start.
PCBC trots out some of the slick-but-common-sense innovations in the industry. Here are a few of the products I saw at the recent 2012 PCBC that I'd buy for my own home. A couple are a bit pricey, but expect costs to come down as demand increases.
1. Windows that let you know if they're locked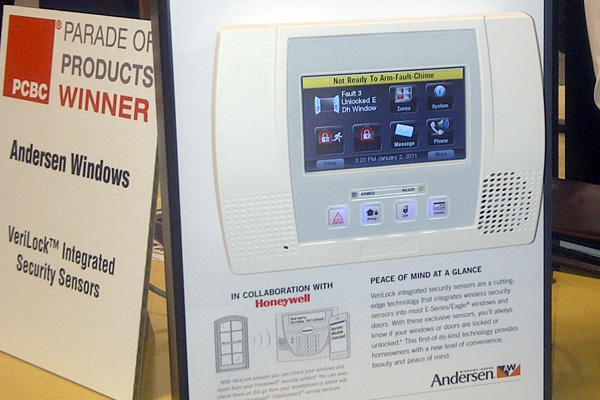 In this peanut butter-and-jelly corporate pairing, Andersen Windows teamed up with Honeywell to create a home security system. Wireless sensors embedded in Andersen's Verilock-equipped products (marketed through their Eagle and Silver Line windows and doors) know if windows and doors are open or closed, and if they're locked or not.
The info is displayed at a centrally located control panel, or you can check from your smartphone or tablet.
The setup and a couple of 2-by-5-foot casement windows is about $2,500. Windows with Verilock are 20% more expensive than without.
2. Shingles that give you solar power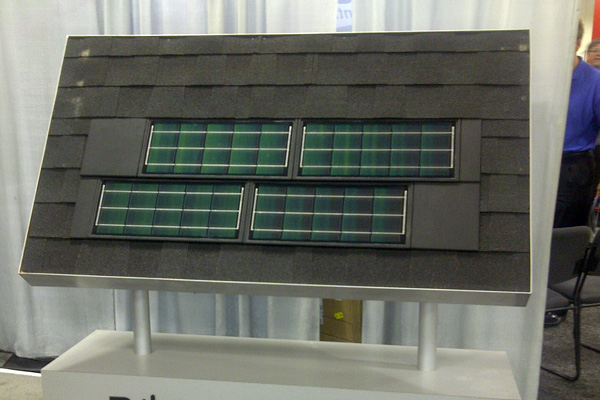 A grail of the solar energy industry has been to create a good-looking residential roofing shingle that's also a solar panel. The Dow Powerhouse Solar Shingle comes close. It looks like a regular asphalt shingle, albeit a real shiny one, and it's designed to integrate with regular asphalt shingles.
The manufacture claims:
They'll withstand 110 mph winds and 1-inch hail.
For $31,000 worth of new roofing featuring both Powerhouse and regular asphalt shingles, a 2,550-sq.-ft. house would see $76,000 worth of energy savings in 25 years.
3. Soil guru waters your lawn when needed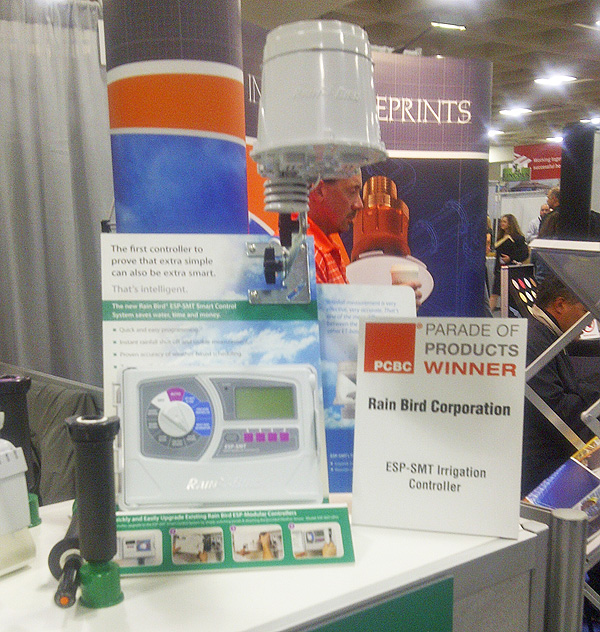 One thing that makes a lot of sense when it comes to home automation (not everything does) is smart irrigation control, and the ESP-SMT Irrigation Controller from Rain Bird seems to have a lot going for it in the smarts department. Input your ZIP code and the integrated sensor monitors daily weather conditions and turns on the irrigation system only when needed. Rain Bird claims 30% to 50% less water consumption than a conventional controller.
It also factors in the slope of your lawn, the amount of sun exposure, and soil type; and it handles up to 13 individual zones and meets EPA WaterSense criteria for irrigation controllers. $135.
4. A bathroom fan that lights up when it sees you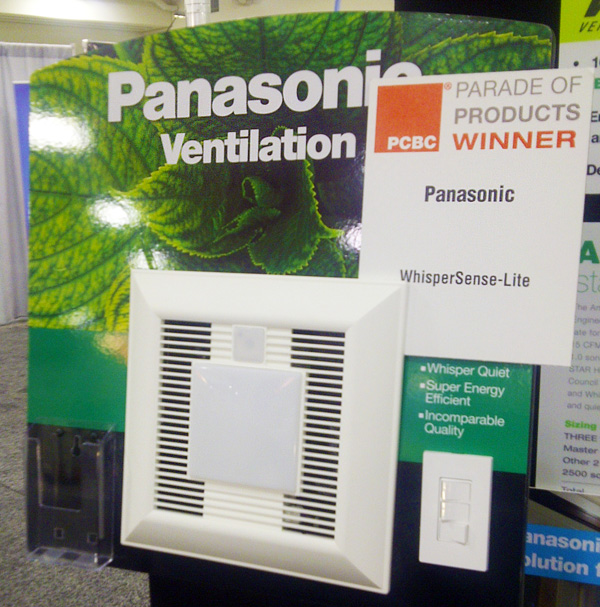 Our bathroom fan sounds like a 747 taking off — you flinch and duck when you turn it on. Thankfully, fan engineering is getting quieter, and Panasonic's WhisperSense-Lite bathroom fan adds motion sensors, a humidity sensor, a delay timer, and a night light. Plus, it's Energy Star qualified and really quiet — great for concentrating on that crossword puzzle. $350.
5. Chic — and safe — shower stall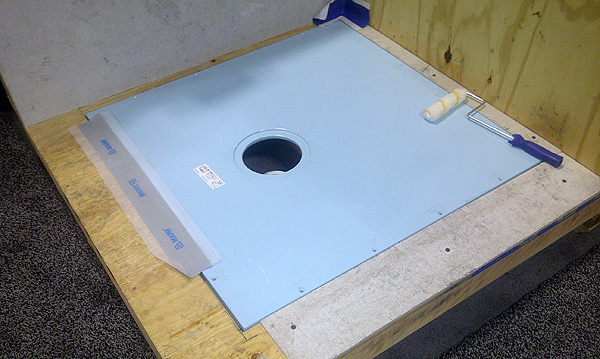 This isn't necessarily high-tech, but I've been looking for a curbless shower pan for our own (endless) bathroom renovation; this one could fit the bill nicely.
The barrier-free shower is standard for universal design installations, but walk-in showers are tres chic for today's bathrooms, and by golly we want one. The Tuff Form Shower Base from Design Without Barriers has a slight slope to drain water — no need to pitch the subfloor — and it works with either ceramic tile or vinyl flooring.
A 3-by-3-foot shower base is about $1,000.
Which product would you buy? Are you a must-have-the-latest technology person or someone who'll wait until prices come down?